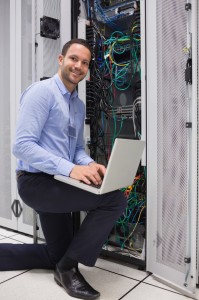 Our Telecommunications resumes are tailored to give you the best chance to land a position within the telecommunications industry. At Career Management Services we give our commitment to you, and will work with you to take you where you want to go in pursuit of your dream career.
Talk to our specialist resume writers, we understand your industry, and will work with you to get the results you want. We tailor your resume to secure you the role you desire, our telecommunications people specialise in a number of telecommunications role including:
Linesman Resume
Project Managers
Cabling resume
Wireless resume
Transmission resume
RF and optical communications resume
"Our career is dedicated to building your career.
The more successful you are the more successful we are."
Partner with us
Give us a call now on (09) 887 3049
Ready to make your next move? Contact us on info@careermanagementservices.co.nz or use the contact form below.
Comments or questions are welcome.