We are one of  New Zealand's leading career services, and we will work you to achieve your Career goals and aspirations. Contact us and we can start today let us help work with you to assess what you need to improve your career aspirations, salary, job or opportunities we can help you with all your career needs including resume writing services, Career coaching, Interview coaching, LinkedIn profile writing services and a whole lot more for a free consultation.
We offer a large range of tailored services to suit your needs including:
Career Development Workshops and Coaching
Resume and Cover Letter Writing Services
LinkedIn Profiles and Personal Branding Sessions
Interview Coaching and Preparation Sessions
Customised Consulting Services
Graduate Advice and Programs
---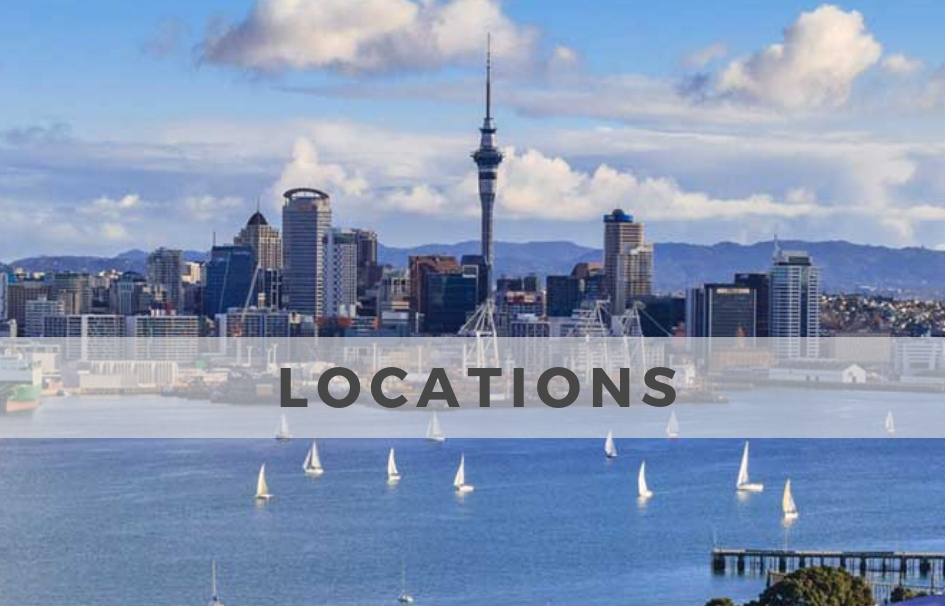 Contact us now on info@careermanagementservices.co.nz to organise a confidential discussion with one of our consultants now at any of these locations, and other locations in outer CBD and country locations not listed.
If you live in any of these capital cities or towns close by contact us, we can organise for a consultant in your area to call you today and organise a time to catch up and help you achieve your career goals. For a confidential discussion email us now and one of our consultants will call you.
Melbourne
Sydney
Perth
Adelaide
Canberra
Hobart
Darwin
---
"Our career is dedicated to building your career.
The more successful you are the more successful we are."
Partner with us
Give us a call now on (09) 887 3049
Ready to make your next move? Contact us on info@careermanagementservices.co.nz or use the contact form below.
Comments or questions are welcome.
---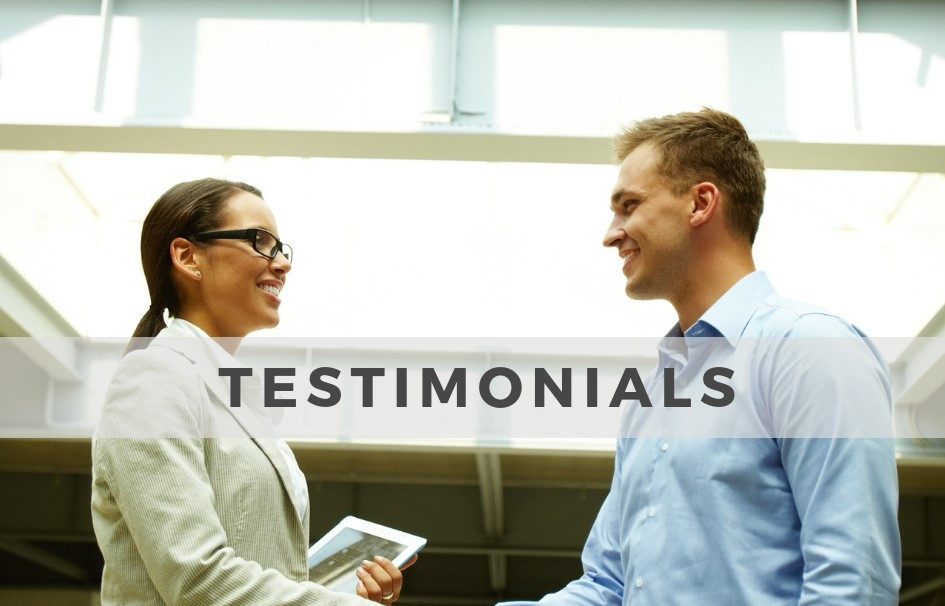 "Christine did a great job… In fact, please tell her that over the last weekend my wife had a successful interview with the job she applied for. We are sure it was because we submitted a current and professionally compiled resume. This is to your team's credit as she started her ideal job this week. Thank you very much.

Kind regards,
M.C.

I've been meaning to tell you that I was fortunate to have been employed by a great company. I just wanted to say thank you for helping me with my resume. After Christmas I had a lot of people get in contact with me for interviews.

Thank you once again. Hope you've had a great start to the year.
Dee.

Thanks for all your help with the interview, interviews have always been so difficult for me and this time I really aced it. I love my new job.

I really appreciate your help, and will tell all my friends. Thanks again.
Matt P.

"Career management provided a professional and efficient service, all staff were very helpful and I'm extremely pleased with my resume and cover letter, it has really taken the stress out of job hunting"

Thanks again,
Teri D.

I would recommend Career Management Services to anybody, especially discharging military members because they are able to understand what we do and how to take those skills outside of the military and turn them into strengths for any future career choice you may be pursuing.

Chris, Defence Force