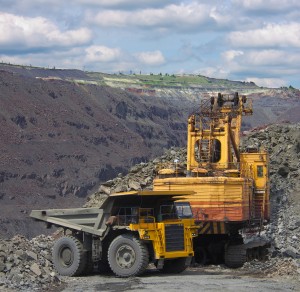 Our Mining and Resources Resume writers provide you with the best chance to get you the results you want. Talk to our industry professionals and specialist resume writers who understand the mining industry and are focused on helping place you into the role you desire.
Give us a call now so you can understand exactly what we do. Fly in Fly out, rotating shifts, fantastic salaries and bonuses, renown throughout the industry. Want to get a start on some of the projects interstate or overseas? give us a call. We have a track record of getting results and are ready to get you the position you desire now.
"Our career is dedicated to building your career. The more successful you are the more successful we are."
Ready to make your next move? Contact us on info@careermanagementservices.co.nz or use the contact form below.
Comments or questions are welcome.