Our human resources resume writing services are tailored to get you the career in HR you have always desired.
Whether you are looking to take a step up in your developing career in HR, or looking to step into a HR role for the first time, Career Management Services can help you.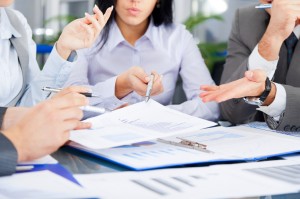 Our careers experts and resume specialists invest time in getting to know you and your interests before working step-by-step with you to secure the position you dream of.
We are far more than just a resume writing service – we measure our success on your success.
Human Resources Resume writing services, talk to our specialists resume writers we understand your industry, and will work with you to get the results you want. At Career Management Services we give our commitment to you.
"Our career is dedicated to building your career.
The more successful you are the more successful we are."
Partner with us
Give us a call now on (09) 887 3049
Speak with one of our human resources resume writing specialists, and take that next step forward towards a long and successful career in HR.
Ready to make your next move? Contact us on info@careermanagementservices.co.nz or use the contact form below.
Comments or questions are welcome.