Are you an experienced builder looking to change positions? Are you new to the workforce and looking to secure an apprenticeship for the first time? Or maybe you are looking to start your own business and need guidance to get your business started.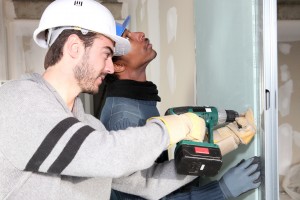 Career Management Services have all the tools for jobseekers. Our resume building experts and recruitment specialists can sit down with you and tailor a resume for you to secure your desired position.
"Our career is dedicated to building your career.
The more successful you are the more successful we are."
Partner with us
Give us a call now on (09) 887 3049
Ready to make your next move? Contact us on info@careermanagementservices.co.nz or use the contact form below.
Comments or questions are welcome.