Do you need career advice, hunting for a new job? Making a career change? Been made redundant? Reassessing your career path? Career Management Services will accompany you on the journey, helping you secure your career goals, your dreams and ambitions.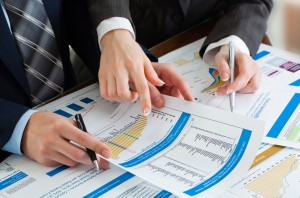 We offer career advice consultation and career coaching at all of these areas:
Career Advice Auckland
Career Advice Wellington
Career Advice Christchurch
Career Advice Hamilton
Career Advice New Zealand
There is no need to do it all on your own, professional help is only a phone call away on (09) 887 3049 ask for career advice and assistance now.
Choose any number of services from our wide range:
Career guidance
Training and Coaching services
Career advice
Career change
Career consultation and review
Career mapping
Career support
Testing and interview preparation
Interview preparation
Interviewing for government roles
Key Selection Criteria Writers
Panel interview coaching
Local council interviews
Psychometric Testing
Support programs
personal branding
Social Media profiling
Negotiating and negotiation support
Job ready packages
Other programs
Specialised job search
Writing services
Resumes
Cover letters
Key selection criteria
LinkedIn profiles
Graduate services
Jobsearch programs
---
Call us now on 09 887 3049
Email us on info@careermanagementservices.co.nz or email us on the form below for a free consultation and quote.
Comments or questions are welcome.