Career Coaching and Management Specialists

Achieving Better Outcomes

Making Career Success Easy
About Us
Career Management Services is the leading personalised career services company with experienced career management and transition specialists, dedicated to assisting businesses in helping individuals in successfully achieving their career goals, dreams and ambitions. We provide customised business services for all stages of the employee life cycle, to optimise people potential. Whether assessing talent, developing and engaging your most valuable assets, or providing support for career transitions.
Our Services Include…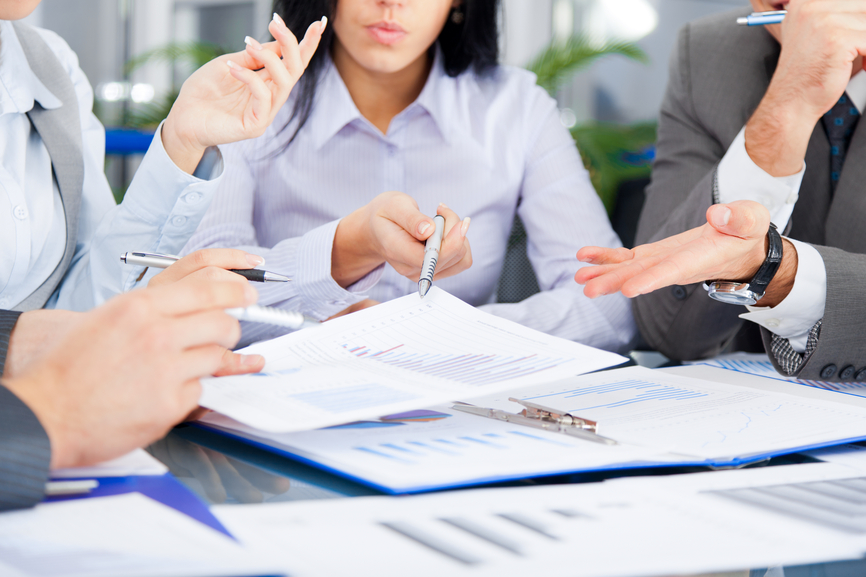 Resume editing services are designed for people who have already written their resume and are fairly confident that they will be successful in securing an interview, but just need assistance in fine-tuning their resume.

Resume writing services and CV's services designed to get you interviews. We discuss your career goals and design a resume to get you shortlisted. We build a comprehensive profile on you, that highlights your potential, positioning you as the ideal candidate.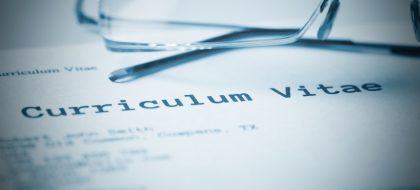 A great cover letter can help you stand out from the crowd and create a positive first impression. It is generally your first point of contact with a prospective employer, hiring manager or recruiter.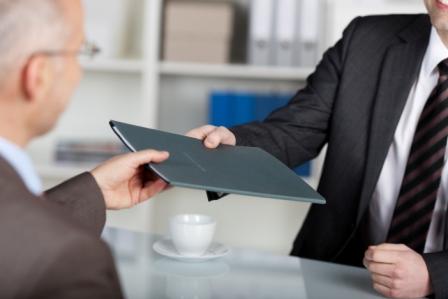 Career Management Services is one of the New Zealand's leading Executive Career Coaching services. Contact us now on info@careermanagementservices.co.nz for more information or email us. Executive Career Coaches work closely with all of our clients on developing their career and resolving career related issues.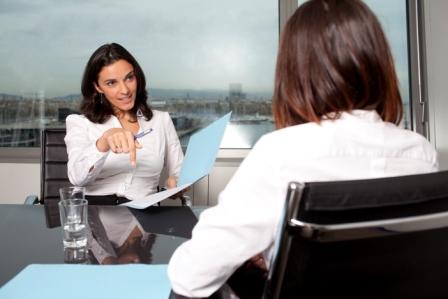 Whether you are a Chief Executive Officer, General Manager, or a member of the Board of Directors, Career Management Services will build you not only a resume, but a social media profile to enhance your career prospects.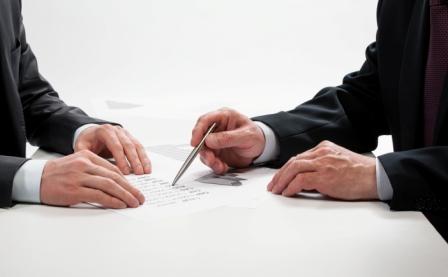 Our team of career planning specialist, work with you to map out a strategy of career planning. Working with you to secure that next career move.
"Christine did a great job… In fact, please tell her that over the last weekend my wife had a successful interview with the job she applied for. We are sure it was because we submitted a current and professionally compiled resume. This is to your team's credit as she started her ideal job this week. Thank you very much.

Kind regards,
M.C.

I've been meaning to tell you that I was fortunate to have been employed by a great company. I just wanted to say thank you for helping me with my resume. After Christmas I had a lot of people get in contact with me for interviews.

Thank you once again. Hope you've had a great start to the year.
Dee.

Thanks for all your help with the interview, interviews have always been so difficult for me and this time I really aced it. I love my new job.

I really appreciate your help, and will tell all my friends. Thanks again.
Matt P.

"Career management provided a professional and efficient service, all staff were very helpful and I'm extremely pleased with my resume and cover letter, it has really taken the stress out of job hunting"

Thanks again,
Teri D.

I would recommend Career Management Services to anybody, especially discharging military members because they are able to understand what we do and how to take those skills outside of the military and turn them into strengths for any future career choice you may be pursuing.

Chris, Defence Force